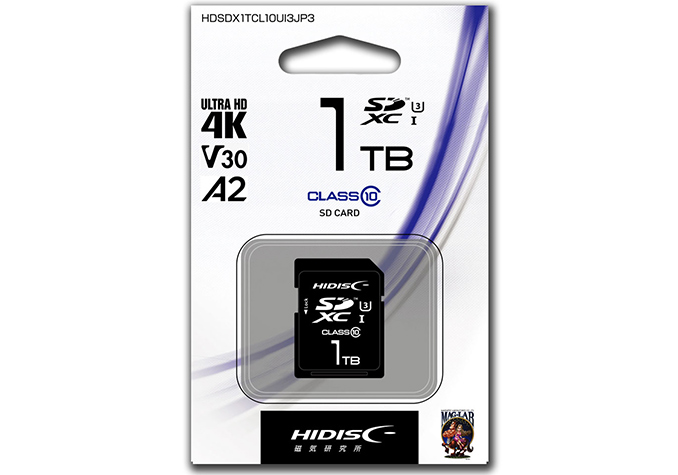 HiDisc, a Japanese brand that belongs to Magnetic Laboratories company, has started sales of its 1 TB SDXC memory cards in Japan. The cards do not offer very high performance, but surprisingly carry the Application Performance Class 2 (A2) badge that we often only see on microSD cards for smartphones as well as tablets.
The HiDisc 1 TB SDXC card uses the UHS-I bus and is rated for up to 95 MB/s read transfer speed as well as up to 70 MB/s write speed, in line with other high-capacity memory cards. The product carries the Video Speed Class 30 badge and therefore guarantees that it features at least 30 MB/s sequential write speeds as well as simultaneous interleaving of eight different files. The latter is important for those who shoot videos in Ultra-HD resolutions (e.g., 4K, 5K, etc.)
Furthermore, it also has the A2 badge, meaning that it offers a random performance of at least 4000 read IOPS and 2000 write IOPS support as well as support such capabilities as command queuing (with a minimum depth queue of 2 and a maximum depth queue of 32) to optimize random read performance, caching to hit write performance targets, as well as self-maintenance capabilities. The A2 spec was designed to ensure that Android apps for smartphones and tablets (which use microSDs) could be installed on memory cards and run without performance issues. It is unclear which apps will be installed and run from SD cards, but it looks like either Magnetic Laboratories has certain ideas regarding applications that will use its card (Android-based drones?), or just decided to use an A2-ready SD controller inside its latest card.
It is noteworthy that HiDisc's 1 TB SDXC card was designed to work in the range between -25° and 85°C (-13°F to 185°F), which is good enough for harsh environments. In particular, the card may be used inside cameras or drones operated in Northern or Southern countries.
HiDisc SDXC 1 TB Card
HDSDX1TCL10UI3JP3
Sequential Read Speed
up to 95 MB/s
Sequential Write Speed
up to 70 MB/s
Minimum Sequential Write Speed
at least 30 MB/s
Minimal Random Read Speed
at least 4000 IOPS
Minimal Random Write Speed
at least 2000 IOPS
Operating Temperatures
-25° and 85°C (-13°F to 185°F)
Interface
UHS-I
Availability
14 2019
SDA Labels
A2, V30, U3
The HiDisc 1 TB SDXC card (HDSDX1TCL10UI3JP3) is now available in Japan, albeit in very limited quantities. The product costs ¥39,800 ($362), which is a bit below pricing of Lexar's 1 TB SDXC card at Amazon ($399). Meanwhile, the card is priced at ¥49,800 ($454) when purchased online. It is unknown if this card will be found outside the Japanese market.
Ian - personally I think that Mag-Lab parent company logo is an odd one.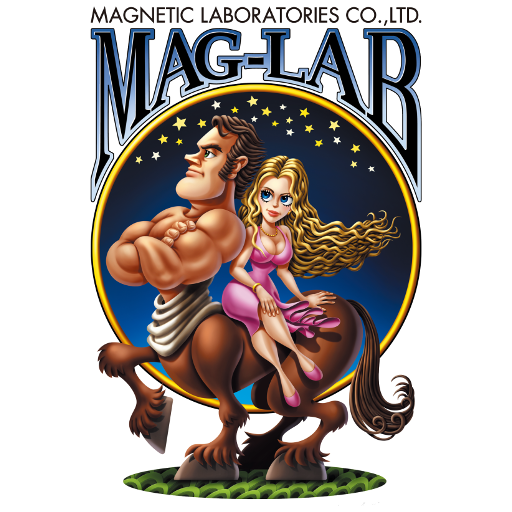 Related Reading:
Sources: Akiba PC Hotline, Magnetic Laboratories