Panasonic
Panasonic has announced plans to almost completely withdraw from semiconductor business and sell all of its related assets to Taiwan-based Nuvoton Technology, a wholly owned subsidiary of Winbond Electronics. Under the terms of the deal, Nuvoton will get Panasonic's semiconductor manufacturing assets, chip & product development units, contracts, and sales assets for about $250 million. Following the transaction, the only semiconductor-related property that Panasonic will have will be its 20% stake in Socionext. Panasonic started its semiconductor business back in 1957 and was once a leading designer and maker of chips. As competition in the industry intensified early this decade, the company adopted an asset light strategy and started to gradually withdraw from both the development and manufacturing of semiconductors. In 2014, it sold a...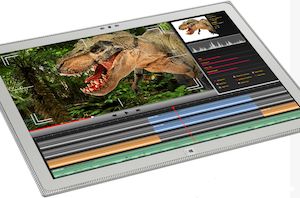 Over the past two decades we've seen an explosion of growth in the market for liquid crystal displays, but this growth has also led to its maturation. Companies have...
32
by Anton Shilov on 11/26/2019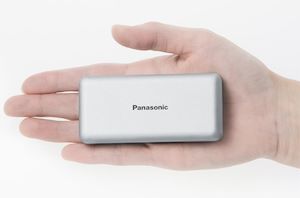 Panasonic has unveiled its first external SSDs featuring a Thunderbolt 3 interface. Panasonic's Thunderbolt 3 Compact Lightweight Portable SSD enables the company to offer high-performance storage devices for its...
10
by Anton Shilov on 11/30/2018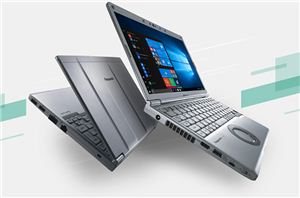 Panasonic has upgraded its 12.1-inch series laptops with Intel's quad-core 8th Generation Core i5/i7 CPUs. The new Panasonic Let's Note CF-SV7-series notebooks are the only ultra-compact PCs to feature...
25
by Anton Shilov on 2/13/2018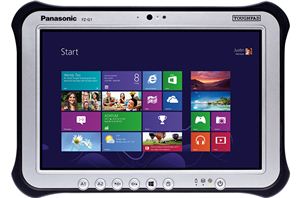 Panasonic this week announced a voluntary recall of batteries due to fire and burn hazards. The battery packs being recalled were used in one of its rugged tablets. In...
30
by Anton Shilov on 5/20/2017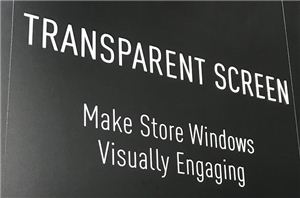 At Mobile World Congress this year, Panasonic demonstrated a glass that can be turned into a display in an instant. The solution relies on a thin film between the...
7
by Anton Shilov on 3/13/2017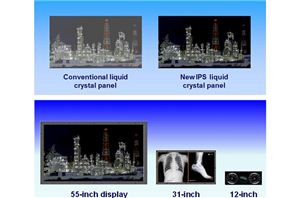 Panasonic has developed a new type of IPS liquid crystal panel that has a 1,000,000:1 contrast ratio, as well as a peak brightness of up to 1000 nits. Many...
50
by Anton Shilov on 12/1/2016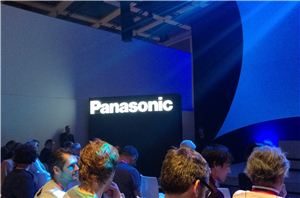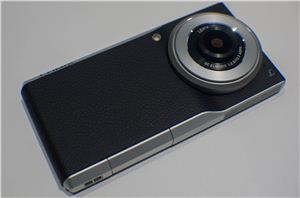 At MWC 2015 this year we had the opportunity to pass by the Panasonic booth while they were holding a media event for the Lumix CM1 camera/smartphone hybrid. These...
22
by Andrei Frumusanu on 3/7/2015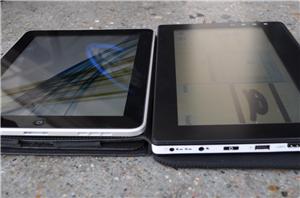 2011 is the Year of the Tablet. With all due respect to the rabbit, who would have otherwise been assigned to this year, I think the tablet has earned...
49
by Vivek Gowri on 1/27/2011