N+2
At its 2023 North American Technology Symposium today, TSMC has disclosed additional details about its plans for its forthcoming N2 2nm-class production nodes in 2025 – 2026 and beyond. TSMC's N2 family of fabrication technologies will be expanding with additional variations, including N2P with backside power delivery, and N2X for high-performance computing. Between these forthcoming N2 generation process nodes, TSMC is laying out a roadmap to continue their relentless pace of increasing transistor performance efficiency, optimize power consumption, and improving transistor density.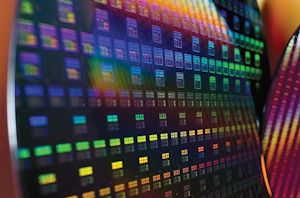 When TSMC initially introduced its N2 (2 nm class) process technology earlier this month, the company outlined how the new node would be built on the back of two...
16
by Anton Shilov on 6/29/2022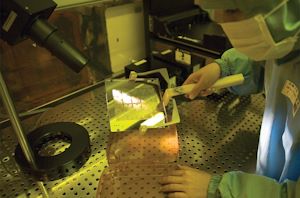 At its 2022 Technology Symposium, TSMC formally unveiled its N2 (2 nm class) fabrication technology, which is slated to go into production some time in 2025 and will be...
24
by Anton Shilov on 6/16/2022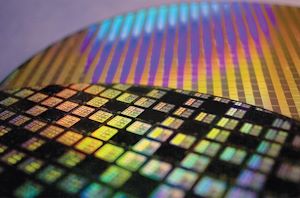 Taiwan Semiconductor Manufacturing Co. has solid plans for the next few years, but the foundry's manufacturing technology design cycles are getting longer. As a result, to address all of...
21
by Anton Shilov on 4/22/2022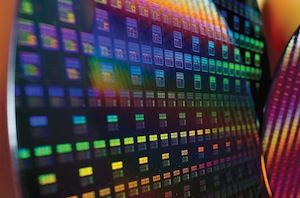 TSMC has introduced a brand-new manufacturing technology roughly every two years over the past decade. Yet as the complexity of developing new fabrication processes is compounding, it is getting...
32
by Anton Shilov on 10/18/2021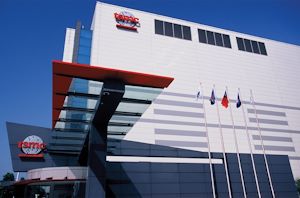 TSMC this week has announced plans to spend $100 billion on new production facilities as well as R&D over the next three years. The world's largest contract maker of...
45
by Anton Shilov on 4/2/2021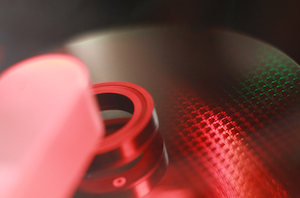 SMIC first started volume production of chips using its 14 nm FinFET fabrication process in Q4 2019. Since then, the company has been hard at work developing its next...
20
by Anton Shilov on 3/23/2020