Introduction
By this point, we're all familiar with Apple's revised release cadence for iOS and iOS devices. Introduce a new iOS release at WWDC, beta test it through to the Fall event, and release it alongside the next iOS device. This year is no different with iOS 6 and the iPhone 5.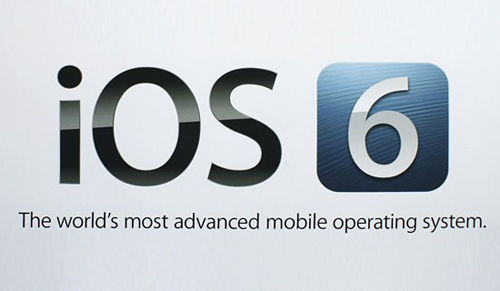 A lot has happened in the mobile OS space in the past few months; and with Android 4.1 Jelly Bean and Windows Phone 8, the competition is really heating up. At this point however, all major mobile OSes have pretty mature feature set; notifications, copy/paste, multitasking and so on have all been implemented and checked off the list. The focus is now slowly shifting towards re-evaluating basic usage scenarios and implementing small tweaks and UI enhancements that improve the end-user experience.
For the most part, iOS 6 seems to focus on these smaller tweaks and under-the-hood refinements to build on iOS 5 and improve the end-user experience. There's no way around saying it, iOS 6 is an evolution rather than revolution of the iOS platform. Today, iPhone, iPad and iPod Touch make up a significant portion of Apple's revenue, and as a result moving the platform along is more of a question of minimizing friction points rather than completely reinventing the OS. iOS 6 does exactly that, and builds on the platform with a number of noteworthy new features and UI changes. Let's see what's changed.