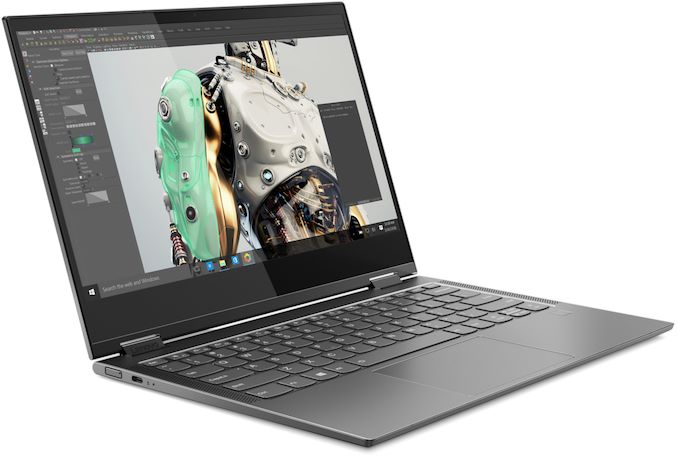 This morning we received word that Qualcomm and Mozilla have succeeded in creating a native build of Firefox that is now available to Windows on Snapdragon users. The version is still technically a beta, however it ratifies the announcement made in December that the two companies would be collaborating to bring a native ARM64 WoS version to market.
In December at Qualcomm's Tech Summit, the company announced that it would be bringing a range of software applications natively to its Windows on Snapdragon platform. The WoS platform works by running either native code or emulating x86 code, with the former being the fastest and most preferential option in order to get the most performance. Qualcomm has been working with software developers to do this, to enable a better experience on its users, as well as furthering the extended battery life of the platform. One of the high profile targets on its software list was Firefox, a popular web browser, and today the collaboration between Qualcomm and Mozilla has produced a publically available beta version for download.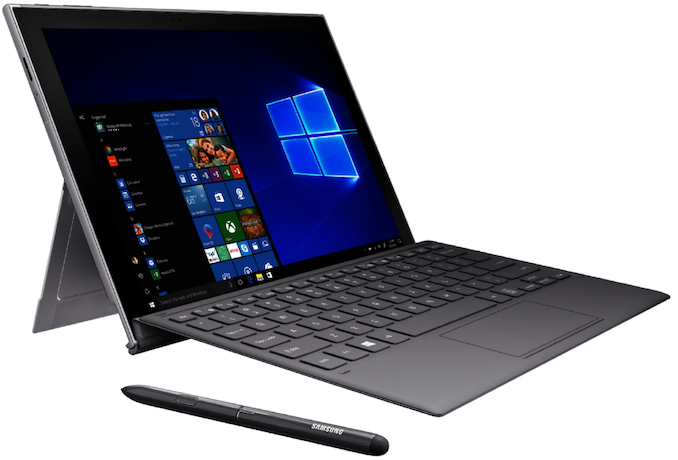 Samsung Galaxy Book2, with Windows on Snapdragon
Firefox now joins Microsoft's Edge browser as offering native support for WoS systems, leaving only Chrome left, which is likely to happen as Edge shifts to a Chromium code base in due course, with Chromium-based Edge already supporting native ARM64 WoS at some level. Firefox has been a popular browser for over a decade, due to its continued claims of speed, plug-in support, and the fact that it's not Google. The build for WoS announced today builds on performance work with Firefox Quantum, which aims to use multi-threaded compute resources more efficiently than before, which should be a positive for the Snapdragon chips that have an eight core configuration. This is implemented through the programming language Rust, taking advantage of its concurrency support.
Users interested in the Firefox ARM64 for WoS build can find it here, although as it is a beta users are expected to help submit bug reports and crash reports to assist in fine tuning.
Title image: Lenovo Yoga C630 WoS
Related Reading