Solidigm
Solidigm has been extremely bullish on QLC SSDs in the data center. Compared to other flash vendors, their continued use of a floating gate cell architecture (while others moved on to charge trap configurations) has served them well in bringing QLC SSDs to the enterprise market. The company realized early on that the market was hungry for a low-cost high-capacity SSD to drive per-rack capacity. In order to address this using their 144L 3D NAND generation, Solidigm created the D5-P5316. While the lineup did include a 30TB SKU for less than $100/TB, the QLC characteristics in general, and the use of a 16KB indirection unit (IU) resulted in limiting the use-cases to read-heavy and large-sized sequential / random write workloads. Solidigm markets their data center...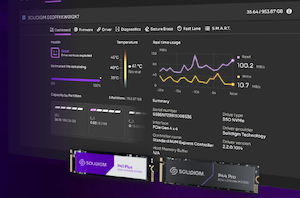 Solidigm has been active in the PC client SSD market with the QLC-based P41 Plus and the traditional TLC-based P44 Pro for the high-end market. While introducing the P41...
14
by Ganesh T S on 5/3/2023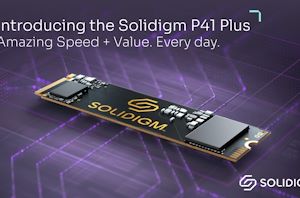 Although Intel is no longer directly in the SSD market these days, their SSD team and related technologies continue to live on under the SK hynix umbrella as Solidigm...
44
by Ryan Smith on 8/2/2022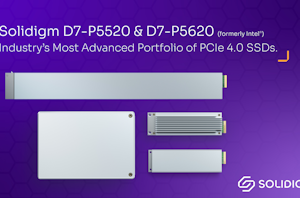 Back in late 2021, Intel and SK hynix completed the first stage of their long-awaited transfer of Intel's NAND (and NAND-based SSD) business to SK hynix. That company, in...
10
by Ryan Smith on 4/26/2022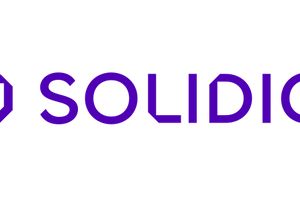 In a brief news release from Intel this afternoon, the chip firm has announced that it has closed on the first stage of its deal to sell its SSD...
21
by Ryan Smith on 12/29/2021