Microsoft
With 2021 coming to a close, it is time again to look back at the laptop market. Despite bumps from the COVID pandemic, the laptop ecosystem continues to flourish, delivering a bevvy of new products based on new platforms. For 2021, AMD launched their very successful Ryzen 5000 series products (codenamed Cezanne) featuring the latest Zen 3 CPU cores paired with AMD Vega graphics. Intel, still basking in the glow of the Tiger Lake launch in late 2020 continues to feature the 11th generation Core platform that is now over a year old. Based on the Willow Cove cores and featuring a much-improved Intel Xe graphics solution, Intel's solution still provides excellent performance and efficiency for the PC laptop space. The big news of 2021 was...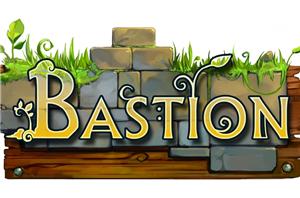 Supergiant Games' Bastion, which kicked off Microsoft's exclusive Summer of Arcade promotion on July 20th, will get its PC release on August 16th. It will cost $14.99 and is...
7
by Craig Getting on 8/9/2011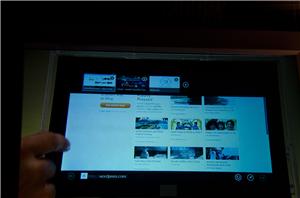 Microsoft showed us IE10 on Windows 8, which honestly has a very iOS-like feel to it. You get smooth scrolling and panning, with a PlayBook style support for tabs...
52
by Anand Lal Shimpi on 6/2/2011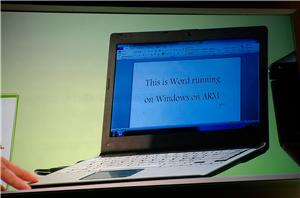 Microsoft just showed Windows 8 running on three different ARM platforms: a single-core 1.2GHz Qualcomm Snapdragon, a dual-core TI OMAP 4430 and a quad-core NVIDIA Kal-El notebook. The same interface...
20
by Anand Lal Shimpi on 6/1/2011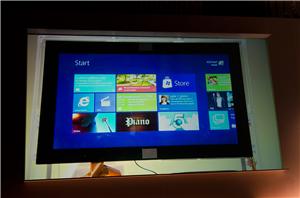 Here's a quick look at the new start screen for Windows 8 running on a Dell XPS Development Tablet. The tablet supports both touch and external keyboard interfaces. The...
36
by Anand Lal Shimpi on 6/1/2011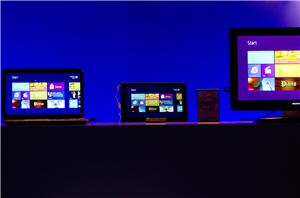 I'm in the audience of Microsoft's Partner Preview for Computex 2011, basically an event to give a sneak peak of the future of Windows to press and MS partners...
32
by Anand Lal Shimpi on 6/1/2011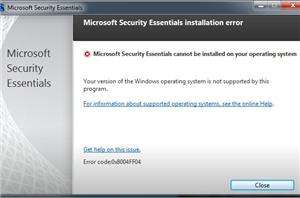 Last month, Microsoft released a Community Technology Preview (CTP, in essence a public beta) of something called Windows Thin PC. This business-oriented operating system's given purpose is both to...
47
by Andrew Cunningham on 4/28/2011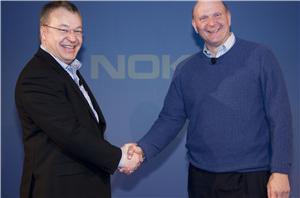 Today Nokia and Microsoft have announced partnership that will collectively leverage Microsoft and Nokia's strengths and resources. Although the fruit of this long-term partnership will primarily affect Windows Phone...
66
by Mithun Chandrasekhar on 2/11/2011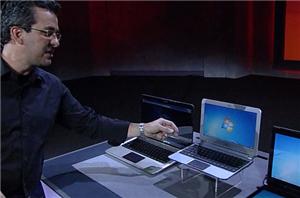 When Microsoft wrapped up its CES keynote on Wednesday night, they added fuel to a news-packed couple of days leading up to the start of CES. The software giant...
9
by Vivek Gowri & Ganesh T S on 1/10/2011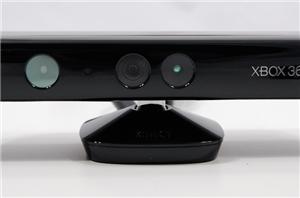 For better or worse, new user interfaces are all the rage right now in the console gaming scene. Nintendo was first to the block in 2006 with 3D motion-controlled...
73
by Brian Klug on 12/9/2010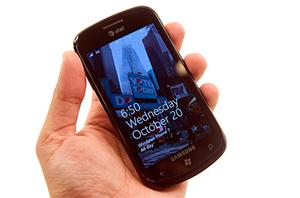 It took Microsoft a long time, but it's finally here - Windows Phone 7 (now sans the 'Series'). It's the software giant's spiritual successor to Windows Mobile, its answer...
127
by Anand Lal Shimpi & Brian Klug on 10/20/2010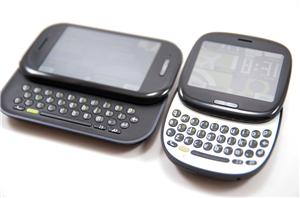 After being on the market a short six weeks, Microsoft announced that it was scrapping the launch of KIN devices in European markets, and with it, further development of...
60
by Brian Klug on 7/13/2010
I've gotten this question a few times already so I thought I'd just answer it once publicly. The new Xbox 360 Slim we tore down yesterday does in fact...
16
by Anand Lal Shimpi on 6/18/2010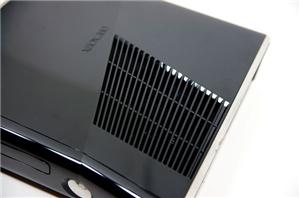 Five years ago we dissected the original Xbox 360. Today we're back with the new, slim Xbox 360 and have put together a similar guide to disassembling the console...
109
by Anand Lal Shimpi on 6/18/2010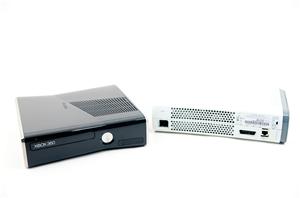 Today UPS dropped off my Xbox 360 Slim (codename Valhalla) and I did exactly what you'd expect me to: run power numbers on it and take the whole thing...
27
by Anand Lal Shimpi on 6/17/2010