GTC 2014
Continuing our coverage of NVIDIA's 2014 GPU Technology Conference, today we're looking at NVIDIA's Tegra-related announcements. As Tegra is primarily a consumer facing product, especially the pre-K1 parts, NVIDIA centers the bulk of their Tegra announcements around the annual Consumer Electronics Show in January. So what is announced at GTC just 2 months later tends to focus on developers and professional uses of announced products. With that said, while NVIDIA isn't offering much in the way of architectural details at the moment, they have given us a GPU-centric roadmap update for the Tegra product line. NVIDIA's GTC 2013 Tegra Roadmap NVIDIA's GTC 2014 Tegra Roadmap The new roadmap includes a new SoC called Erista, which we have limited details about. Scheduled for 2015, Erista will be based on...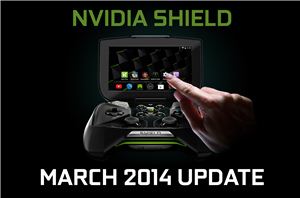 NVIDIA has a couple big SHIELD-related announcements today. The first is a "limited time" price cut to $199. The original price was $299, which then dropped to $249 &ndash...
20
by Jarred Walton on 3/25/2014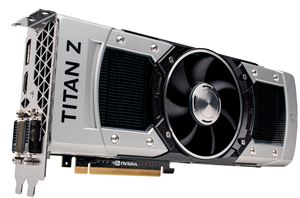 Today at GTC NVIDIA announced their next GTX Titan family card. Dubbed the GTX Titan Z (no idea yet on why it's Z), the card is NVIDIA's obligatory entry...
65
by Ryan Smith on 3/25/2014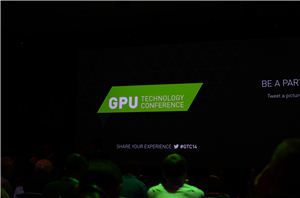 We're live from NVIDIA's 2014 GPU Technology Conference. Jen-Hsun's keynote will begin at 9:00AM PT/12:00PM ET, check back here for live updates!
50
by Anand Lal Shimpi on 3/25/2014