EVGA
Now that you've picked out your CPU, it's time to start picking out the rest of your system components. And perhaps the most humble but overlooked of these components is the power supply unit (PSU). Available in a wide range of sizes and power capacities, there are a number of great PSUs out there, but choosing between them can be a challenge. So today we're bringing you our annual PC power supply guide, to help you sort figure out what the best options are, be it a low-wattage unit for a small form factor PC, or a hulking kilowatt unit for the most powerful PC.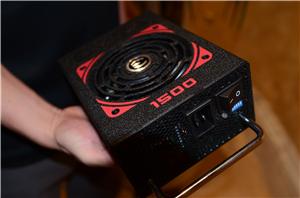 While we won't see final hardware for a couple of months, EVGA is teasing its entry into the power supply market with a 1500W sample of its upcoming NEX...
18
by Anand Lal Shimpi on 1/11/2012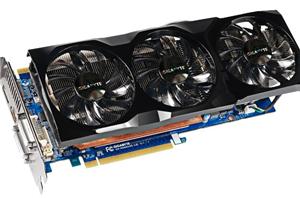 Every time a new GPU launches, it finds its way into half a dozen or more cards from different manufacturers. These manufacturers do their best to differentiate these cards...
21
by Andrew Cunningham on 11/30/2011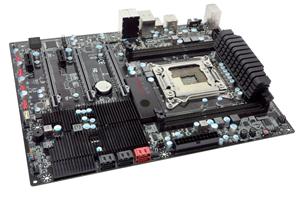 Early this morning we published our Sandy Bridge E review, as well as our first X79 motherboard review: ASUS' P9X79 Pro. We've got more SNB-E content in the works...
6
by Anand Lal Shimpi on 11/14/2011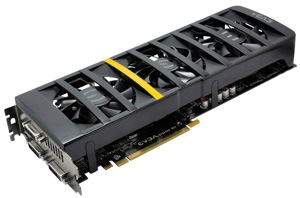 Back at CES 2011 EVGA showed off an interesting concept card featuring 2 GF104 GPUs on a single board. The resulting product was the EVGA GeForce GTX 460 2Win...
56
by Ryan Smith on 11/4/2011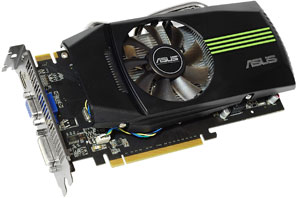 Wrapping up our two part series about NVIDIA's new GeForce GTS 450, we have our in-depth look in to the vendor cards. As was the case with the GTX...
17
by Ryan Smith on 9/13/2010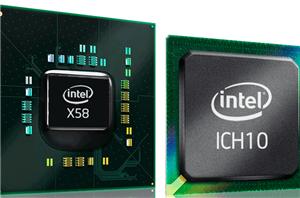 Thus far, we've spent most of 2010 focusing on mainstream segments for our motherboard reviews, there's more of that to come over the next few months starting off with...
54
by Rajinder Gill on 7/15/2010