Cortex M
Known for its core design IP that ends up in everything from IoT to smartphones to servers, Arm is now presenting that it has enabled one of its key microcontrollers in a new form factor: rather than using silicon as a base, the company has enabled a processor core in plastic. The technology has been in the works for almost a decade, but Arm has been waiting on the fabrication methods to create a fully working core. Now the company has something working in a tangible medium and the research has been published in Nature.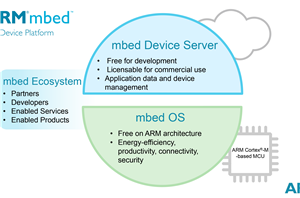 Following up on the incredible success of smartphones, tablets, and other handheld-size mobile devices, device manufacturers have been toying with ideas on what comes next. A common theme across...
15
by Ryan Smith on 10/1/2014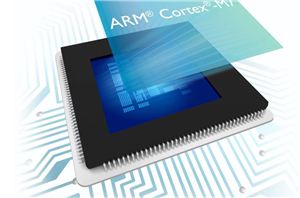 Last week, I had the distinct pleasure of visiting ARM's Austin Texas campus for a meeting with Vice President of CPU Product Marketing Nandan Nayampally. The topic of discussion...
43
by Stephen Barrett on 9/23/2014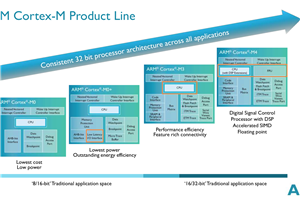 ARM (and its partners) were arguably one of the major causes of the present day smartphone revolution. While AMD and Intel focused on using Moore's Law to drive higher...
14
by Anand Lal Shimpi on 8/18/2014