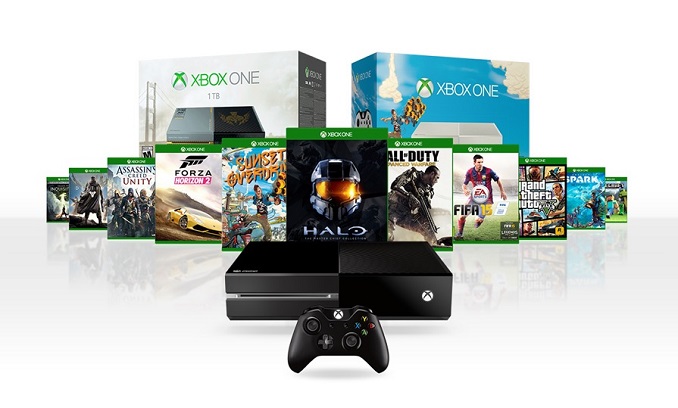 Back in the day, if you wanted to watch broadcast television on your Xbox 360, all you had to do was build an entire other computer, complete with TV Tuner or capture cards, lots of storage, and network connectivity, and then you could watch TV over Windows Media Center. Simple right? Apparently not simple enough. Today Microsoft is taking the wraps off of a new feature coming to the Xbox One which will allow it to receive Over-the-Air (OTA) broadcasts and play them directly in the TV interface.
To be honest, this seems like an obvious addition to the Xbox One, and one that has been available in some parts of the world for some time with the Xbox One Digital TV Tuner. Now those of us in North America will also get access, but for the moment only through OTA signals, and this time, Microsoft is not supplying the tuner.

Instead, Microsoft has partnered with Hauppauge (a big name in the PC TV Tuner business) and owners of the Xbox One who want to be able to watch their broadcasts through the Xbox just need to add this device to their Xbox, and they will be able to watch any channels that broadcast OTA in their area. At the moment, this is only available to people in the Xbox One preview program, so expect this feature to roll out to all owners soon. The program currently works with the Hauppauge WinTV-955Q tuner which has a MSRP of $79.99, and Microsoft will be launching a lower cost Hauppauge TV Tuner for Xbox One, retailing for MSRP $59.99 in the next couple of months.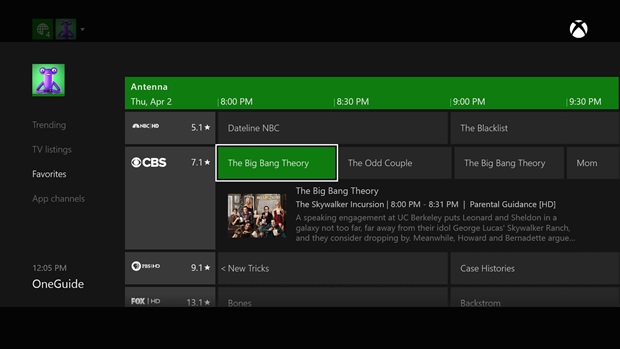 Also, the aforementioned Digital TV Tuner is having its rollout expanded to eleven more countries today, adding Austria, Belgium, Denmark, Finland, Ireland, Netherlands, Norway, Poland, Portugal, Sweden, and Switzerland to the already supported countries of Australia, France, Germany, Italy, Spain, and the United Kingdom.
The Xbox One was positioned as a digital media hub when it was first announced, and though that did it no favors with the gaming crowd, Microsoft has delivered a good experience here. It could still use some work, but features like the Xbox OneGuide will be available using the new OTA service. You can snap the TV into a smaller screen if you want to watch something while gaming. While the Xbox Tuner does not allow DVR functions in having recorded shows, it does let you pause live TV.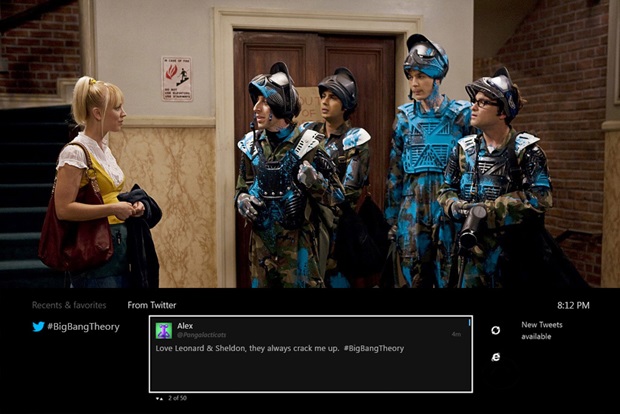 What of course would put this over the top would be the addition of cable support, and using the Xbox hard drive for an actual DVR. It would be pretty great if they would add this in a future update, but I will not hold my breath.
Just to reiterate, this new feature is available to people in the Xbox One preview program now, and will be coming to all users in a future update. And also, I miss Windows Media Center despite how complicated it was.
Source: Xbox