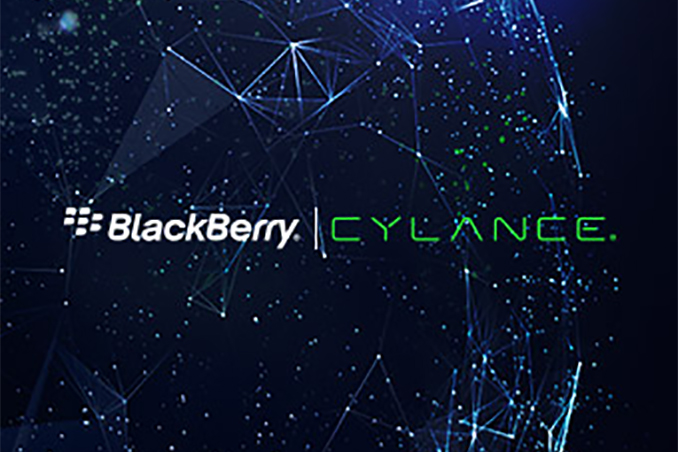 BlackBerry Limited has announced that it had completed acquisition of Cylance, a company developing machine learning and artificial intelligence-based security tech. The move adds valuable IP and technologies to BlackBerry's vast portfolio of security solutions for the connected world.
Cylance uses sophisticated AI and ML algorithms to predict, detect, and prevent, known and unknown threats. Such technologies will enhance BlackBerry's QNX and Spark platforms for connected cars (and not only) as well as various IoT devices. Since many new devices did not exist until several years ago, potential threats that can harm them remain largely unknown. Therefore, advanced algorithms that that can predict and detect them make a great sense for software platforms that are used to run these emerging devices. Meanwhile, the same algorithms can be embedded into other products offered by BlackBerry, thus enhancing the whole portfolio of solutions.
BlackBerry paid $1.4 billion for Cylance, a company founded in 2015 by former employees of Intel, and McAfee. Stuart McClure, the founder of Cylance, will continue to serve as the president of BlackBerry Cylance (which will operate as a separate unit within BlackBerry Limited) and apply his 30+ years of experience in security and technology to math-based approach to tackle security threats.
Cylance is a yet another firm that BlackBerry acquired in the recent years in an attempt to boost its portfolio of security-related technologies. Back in 2014, the company took over Secusmart GmbH to gain high-security voice, anti-eavesdropping, and on-the-fly data encryption technologies.
Related Reading:
Source: BlackBerry