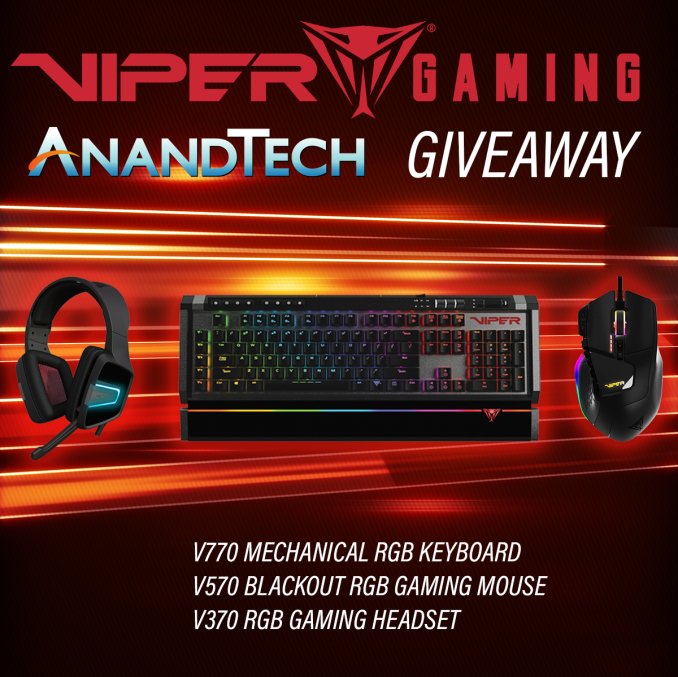 One of the biggest drivers in the PC market in recent years is gaming. After we scout out the parts, spend the money, build the PC, and fire it up to crank out the FPS, the next elements on any list are peripherals. There is no headshot if the mouse has a treacle-like, unpredictable response. If upgrading the peripheral experience sounds like something you are looking into, then our awesome community team have something for you: in conjunction with Patriot, our team is holding a giveaway for Patriot's high-profile V-series RGB gaming equipment.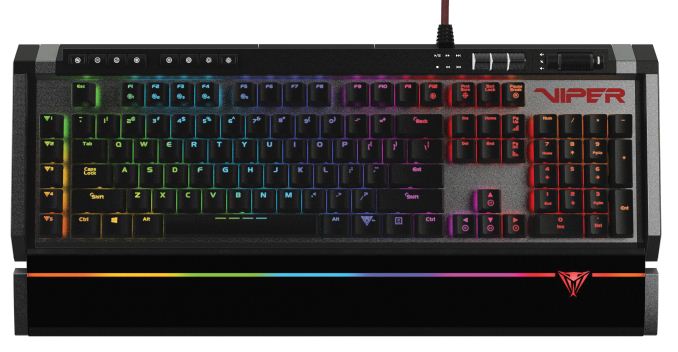 One grand price winner from the draw will win the set: a Patriot V370 RGB Gaming Headset, a V570 Blackout RGB Gaming Mouse, and a V770 Mechanical RGB Keyboard.
To put your entry in, follow this link to our sweepstakes landing page.
The giveaway is running through to March 2nd, and is open to all US and UK residents. You can find the full discussion about the giveaway over on the forums.
Source: AnandTech Forums