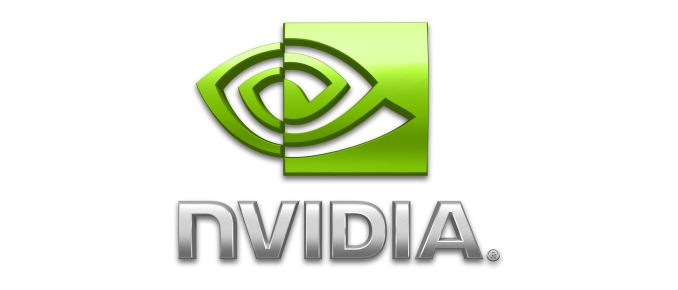 It's driver update time again. This time with a small list of fixes and a relatively large list of game ready titles. Though the list is a bit inflated with Deus Ex: Mankind divided sitting in a second time and Quantum break not seeing release for two more weeks, luck and users favor the prepared.
With this driver update continuing 370 driver branch, we start with a short list of fixes including issues in Windows 7 through 10 with Fallout 4 where enabling SSAO instead of HBAO+ would cause your Pipboy to go black and unreadable. Another issue resolved is high deferred Procedure Call latency in driver version 368.69 when upgrading to a GeForce GTX 1080, and the last fix listed only under Windows 10 was video corruption found when certain standard definition videos were up-scaled to full screen after a driver update.
The big reason most will be interested in this driver are the game ready updates. Key among these is World of Warcraft: Legion, the 6th and latest Expansion to what's still the most popular MMORPG out there. Following WoW: Legion we have the Battlefield 1 open beta starting, and NVIDIA has made sure that their GPU's are ready as part of this week's driver update. Meanwhile, Quantum Break, which saw release earlier this year on both the Xbox One and the Windows 10 store as a DX12 title, will be released on Steam with DX11 support, allowing more people to enjoy the game. Steam currently lists the release date as September 14th, making NVIDIA ready a head of the games (re) release. Lastly, Deus Ex: Mankind Divided is listed again under game ready this week. While I'm unsure of why it's game ready again, NVIDIA does state in the release notes that Deus Ex's 3D Vision profile has been upgraded from fair to excellent, for those still sporting the specs (read: spectacles) to play in 3D.
Anyone interested can download the updated drivers through GeForce Experience or on the NVIDIA driver download page. More information on this update and further issues can be found in the 372.70 release notes.
Source: NVIDIA