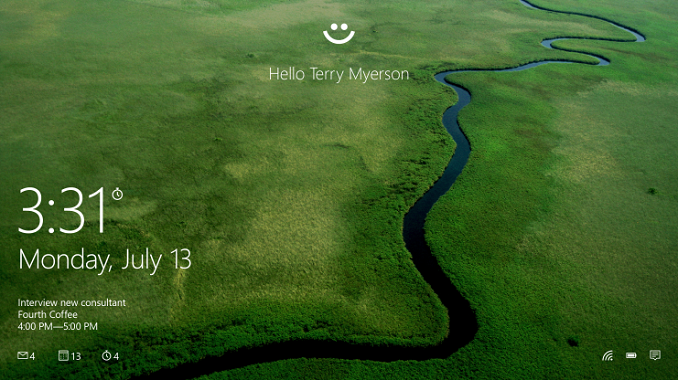 This is one question that a lot of people have been asking, and Gabe Aul, the head of the Windows Insider program, finally answered it on Twitter today. Credit goes to Brad Sams at Neowin for catching this since it was a reply to another tweet.
Gabe states:
Once you upgrade W10 w/ the free upgrade offer you will able to clean reinstall Windows 10 on same device any time
There's not a lot else to be said, but he also said they are working on some more information to make this more clear. What it does mean is that in order to get the free upgrade, you need to upgrade from an eligible device, and once done, you can then blow that away and do a clean install. I guess we're not sure yet if that means you can do a reset using the Windows Recovery tools, or if you can actually start with a new hard drive or ISO in order to do the clean install.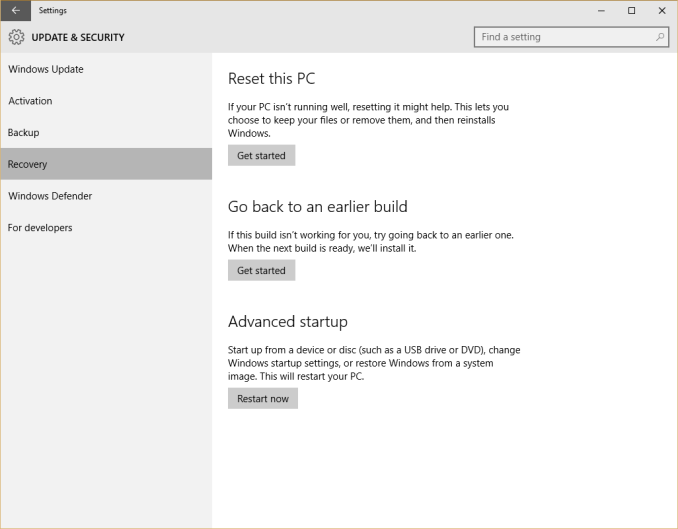 Hopefully we'll get the final bit of clarification on this soon, but since this is one of the most asked questions that I have seen, I felt it was worth letting everyone know.