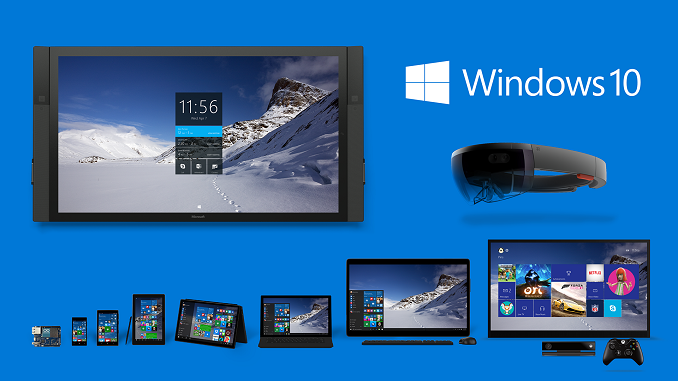 Today at a special breakout session, Corporate VP of the Operating Systems Group Joe Belfiore confirmed that the launch schedule for Windows 10 is going to be summer (he would go no more specific than that) but that it will be a staggered release. Those in the insider program may be aware that builds for the desktop PC are quite a bit ahead of those on the phone, and Joe said some of that is due to Windows 8.1 on the phone coming out later than 8.1 on the PC.
But there is a lot more to Windows 10 than just phone and PC. Xbox is there, IoT, and Surface Hub are other examples of where Microsoft is trying to push Windows 10, and there will almost certainly be a staggered rollout on those devices as well.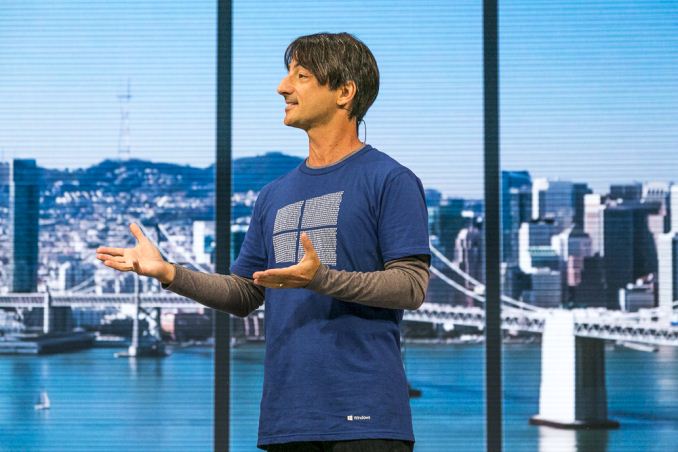 Joe also stated that they are already working with mobile operators in order to get to work on a schedule for existing devices, and as many of us know, mobile operators can drastically increase the time to market on mobile devices, so it is important to get to work on this now. Whether or not this helps or not will still have to be seen.
There will be new hardware for phones too, but they would not go into any details on when this might happen, or what kind of hardware they are looking at. Some of the demos yesterday, like Continuum on phone, will require new hardware which can display on multiple screens at the same time.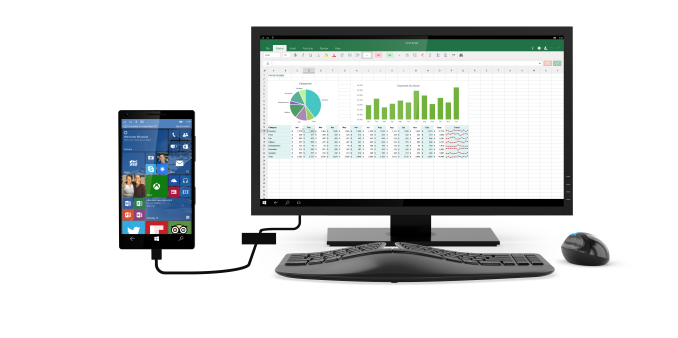 In the same vein, even when Windows 10 does launch, it will not be feature complete. Things like Extensions, which are coming to the new Edge browser, will not be available at launch but will come in a future update. Since Edge is going to be updated through the store, at least this will be easy. Other features like Win32 apps coming as Windows Store apps will also be later in the cycle.
So this will really be unlike any other Windows rollout, because so many parts of the system have been moved to being able to updated through the store. This will allow the core Windows 10 experience to be completed, but necessary feature updates should be able to be seamlessly added over time.
One other interesting note from the meeting was that the Insider Program will not be going away once Windows 10 launches. There will still be several rings that Insiders can participate in to get quicker updates, even if the feature is not quite ready for prime time. This should also apply to the phone as well which should help alleviate some of the upgrade woes depending on the particular mobile operator.