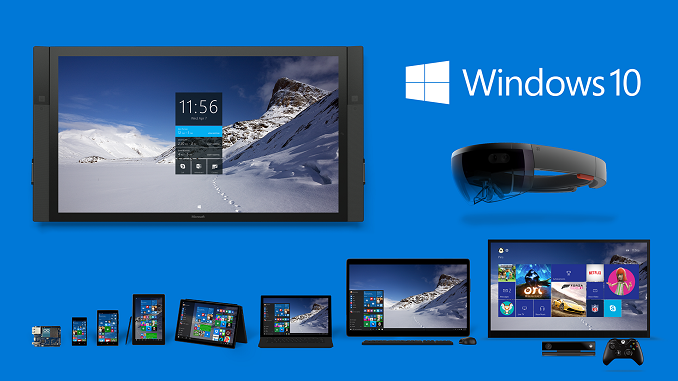 As if Microsoft has not had enough Windows news today, they have also released a new build of Windows 10 into the pipeline. Unlike the last build, this one is also available to the Slow Ring so people will be able to download the ISO for this version. Also, Windows 10 has now been changed (in name only) from Technical Preview to Insider Preview. Hopefully this change in name is more than just a name change. The move to drop this new build onto the Slow ring as well will hopefully mean that it is a more stable version.
Some of what is new was demonstrated during the keynote today at Microsoft's Build conference. There is a new animation on the Start Menu for the live tiles. It is subtle, but it is a nice effect. There are some changes to some other UIs as well, but none of these are particularly news worthy at this point in time.
What is news is something that has been a long time coming. Multi-monitor setups are very common, and even devices like Microsoft's Surface line encourage use with a second display. However with the huge DPI differences between a tablet and a monitor, this can cause issues with scaling despite the work done in Windows 8.1 to enable per display DPI scaling. This build is not a cure-all for everything, but the core UI components should now scale correctly regardless of DPI. Hopefully there is a lot more coming here this has always been a bit of an annoyance when running a Surface Pro 3 with an external monitor (as an example) and of course there are plenty of apps that don't scale at all. I'm still waiting for an outright solution to these apps. The ultimate solution is to move apps into the Windows Universal App model and have them in the store, since that part of Windows is fantastic at scaling based on DPI and display size already. There was a lot of info today at the keynote about putting more apps in the store so that should help some of this, but regardless, with Windows there are going to be apps that ignore the scaling so really there needs to be a fix for these.
Continuum gets some improvements as well. Until recently I have not had much of a chance to try Continuum since I was running Windows 10 on my desktop but I have some 2-in-1 hardware now that I hope to get running with this to see how well it's working. The keynote demos today showed some nice changes though and the start screen layout now flows a lot better between display sizes and orientation.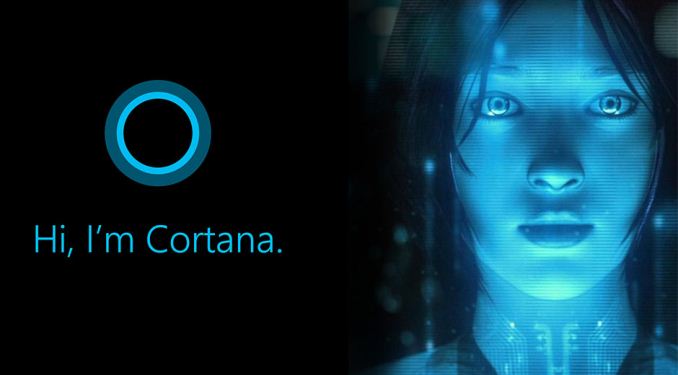 Cortana continues to get some tweaks as well. The UI has changed a bit and there is now a menu bar for Cortana on the left side of the search window. This is small but should help make it a lot more usable. There are also going to be Instant Answers now with Cortana where it attempts to answer your question before you are even done typing it. This should only get better over time.
Also mentioned in the keynote was some changes to the experience to help promote app discovery. These changes will be coming in this build, and offer things like Apps showing up on the lock screen if Cortana thinks you might like them. If you launch an app through Cortana, it also may suggest a similar app. The example today was if you like to play Star Wars: Commander, it might suggest the recently launched Star Wars Rebels game. This can be turned off if you don't like it, so fret not.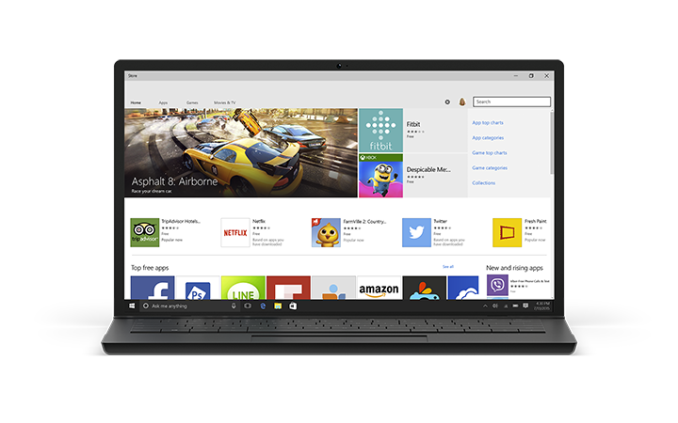 I'll be installing this build when I get home from San Francisco. The previous build completely broke my desktop to the point where I can't even launch the start menu, so it's good to see that there are ISOs available. Remember this is beta software! If you are interested in giving this a go, check out insiders.windows.com to sign up, and if you are already on Windows 10 just check for updates and the new build should be available now.
Source: Windows Blog